Who's yours? Also, get inspired about Determination, Consistency and Recommendations
Attaining a weekly milestone of workouts, I had got a couple of cramps that didn't let me move or walk as usual. As a reward for the milestone, I was walking like a zombie, literally. Though it was ok to undergo this for the first week, I was more concerned, that I could not make it for the inauguration event of Drawlead.
Because first thing, this is a company office opened by one of my mentees who came to me in his second year of college and was also a delivery boy in Swiggy by that time. Second, this is the first event for which I'm invited as an important person. Wow!
Can there be anything more than my mentees' milestones to boost my journey!
If you are not reading this via email, please subscribe for free to receive new posts, and win the annual gratitude award for being the most supportive subscriber every year.
---
Drawlead office inauguration
There is a very interesting story about the start of this company. Vinoth, who is the founder and CEO of this company is known to me since 2020. The change he has created in his career is huge in these two years, in spite of the lockdown.
I'm glad to have met him during his second year. He was almost on the verge of dropping out. But, he never had clarity of what was next! I had the chance to stay in touch with him and lead him to clarity in his career towards his one single goal – to start and run a company of his own.
He was very well self-paced and aggressive about grabbing opportunities. Initially, he was a bit usual like any student of his age – blaming the circumstances, focusing on the distractions, etc. However, later he built himself up and transformed into a whole new mindset. Since then, he always brought up a possibility and potential solutions for what we are stuck at.
The journey with Vinoth was insightful and thoughtful for me. In most of his moves, I could relate them very well to my scenarios during my college days. Here's a post from LinkedIn, I posted 7 months back – A true story of a budding entrepreneur – Part 1
Indeed, I can proudly add this to my success stories. Of course, there is a second part to it, that is written by Vinoth himself. Please read both of these. He's a great inspiration for me and definitely for many of you!
In both parts, what you will see there is determination. A determination to achieve a position where his family is relaxed and happy. One more value that comes to my mind, when thinking about his journey is consistency.
Everyone wants to be consistent, but not everyone knows how to practice it. If you consider the concept of learning, we learn every day and yet find it hard to learn something huge in a long term. We discussed how to be consistent in learning in our previous releases. However, here is a very satisfying and generic tip for you to become consistent in anything that you want.
---
Adapting to Consistency
Our brains are used to exploring new things and are quite curious about what's next. But, what needs to understand is that certain things need you to be regular, even though it does not make sense to you in a short term.
Are you struggling to practice consistency on anything and none of the tips work for you? Then, let's take up this long and very simple process.
Have you wondered, it's the harder things that are challenging to be consistent, and (un)fortunately those are the ones that become essential in our life. But, how can you build up (self-train) your mind to become consistent about the harder things?
Just start small! Philosophically, it may sound simple. I can understand, that the process is hard. But, you can still crack it by first tricking your brain. Here's how you can ace it.
Identify what you love the most, that fascinates you the most even when you are asked to do in the middle of a tiring night. Once you identify this, build a reason for you to do it regularly. For example, you can consider checking if all the taps of your house are closed before you go to bed. Make this your habit, by following this process daily for a month or so. Now, your brain has started to adapt to the fact that you are being consistent.
Being consistent is easy, but adapting the quality of consistency is difficulty!
Our brains are so dumb, that it does not oversee what you are doing exactly. All it understands is that you are being consistent about doing something daily. By this, your brain starts to believe (assumes) that you are consistent.
Next, have a similar routine for your morning! For example, opening your balcony every morning to see the open world and say/think something positive about the day!
Gradually, you'll start feeling a sense of discipline in a couple of months. That's it.
You've mastered your own limiting self-belief that you are not able to be consistent. Now take up new challenges for a number of days and start living a consistent life!
Saying that one such practice that I did the last month was to wake up early in the morning before the sun and open the balcony to feed and feel positive, and also walk up to the tea shop to have tea. This helped me tune my brain for 2 weeks which makes me consistent about waking up every day morning and walking to the gym everyday morning.
To make this practice more interesting, and also because Anu was interested to buy a cycle, we bought a cycle. I was trying to upgrade the walking to cycling every morning. But, I'm yet to start practising it.
---
New Cycle near my Car
Bought this cycle last week, and it's nostalgic to ride this one with 7-speed gears! Remembering my previous cycle (Mach City), which I had given to my junior for his use. Ah, memories of the Mach City still keep me young with all those experiences rolling through my mind.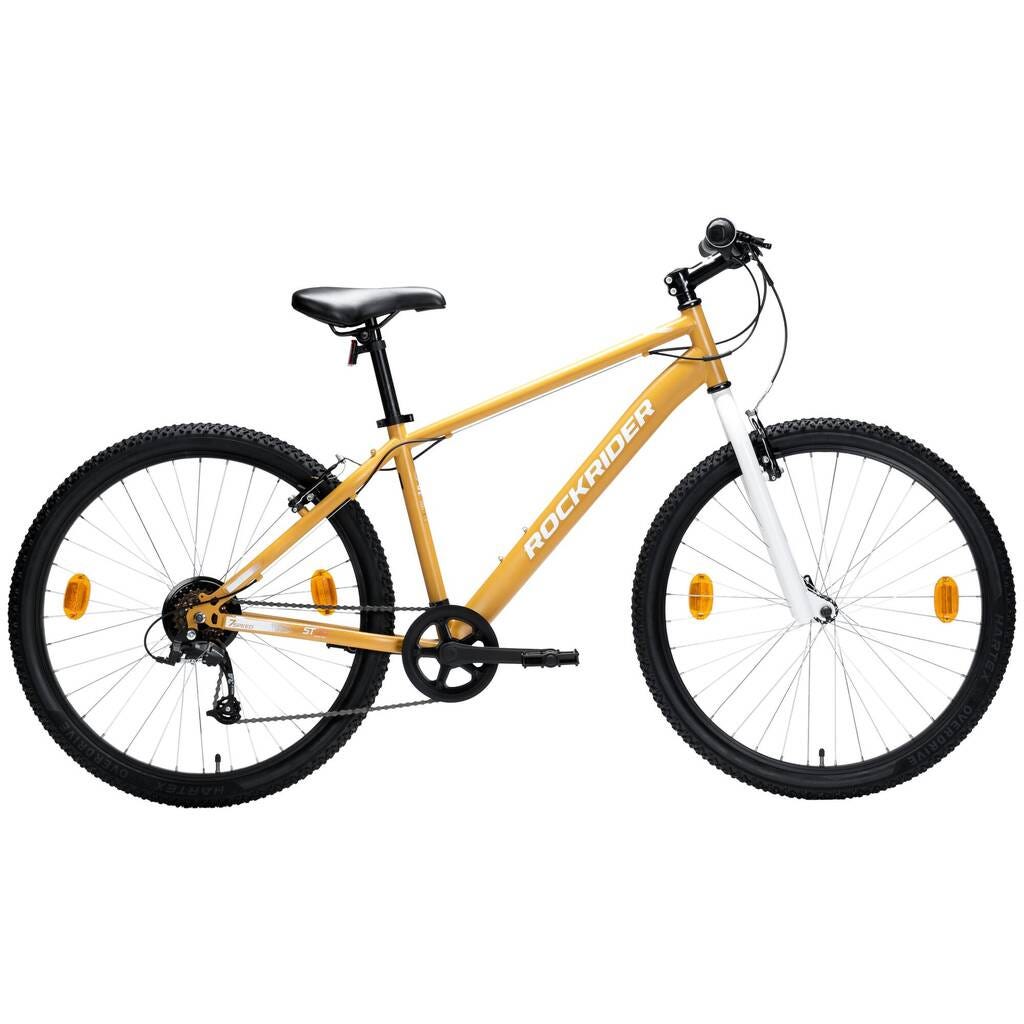 A chain of the cycle is nothing but a matter of semi-automating the whole vechile.
Such a chain is essential for every one of us in our regular life to automate things, where we are all pushing ourselves just like pushing a cycle without a chain.
If you remember, we spoke about automating simple things and gave the example of automating twitter intents. Now, another way to automate some needy tasks is by using the console of a browser. Wondering how? Read further to know.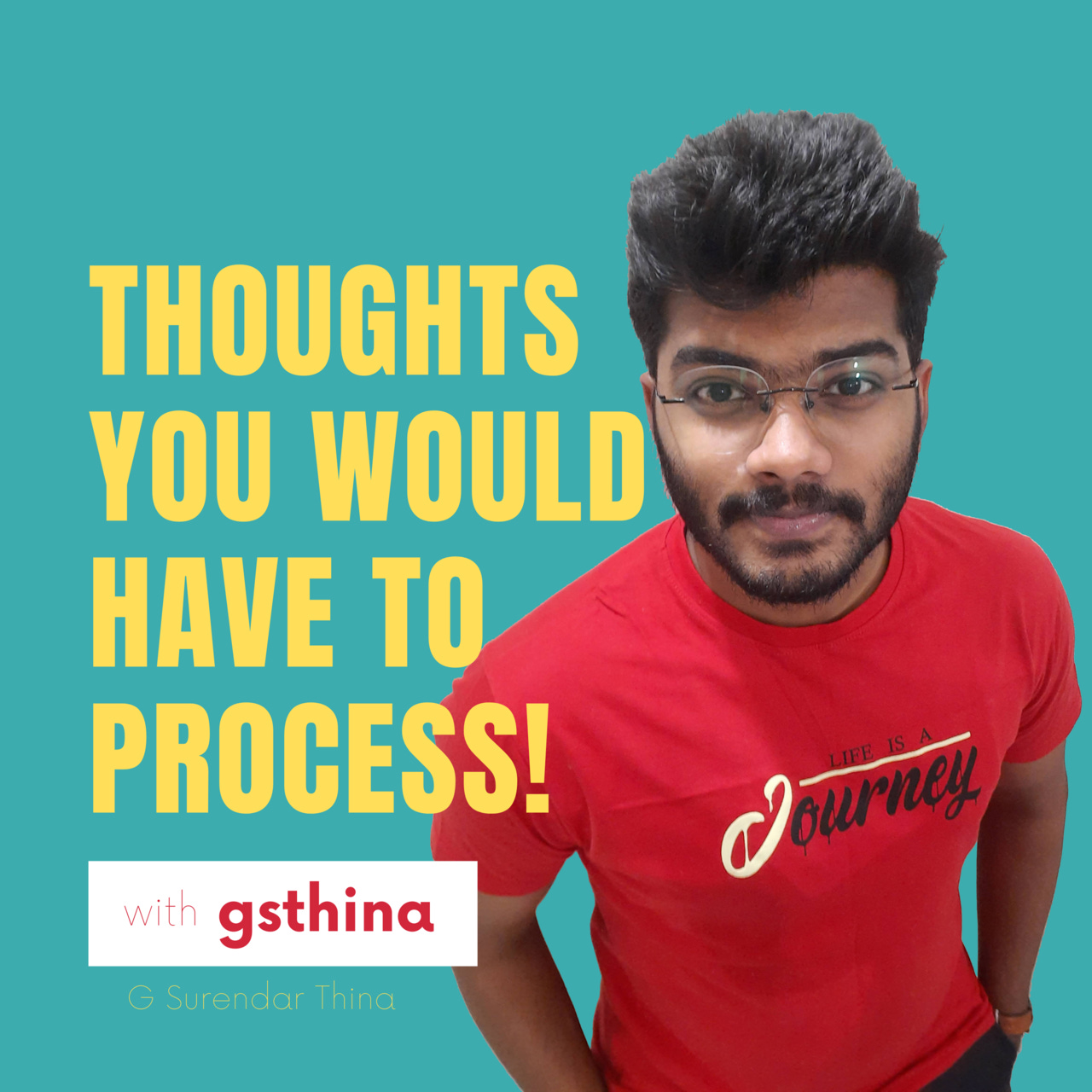 Read Thoughts Pocket in the new Substack app
Now available for iOS
---
Your Browser's Console is your Partner in Crime
For years, I have been scrolling a lot on LinkedIn, to find some good content of mine to either reuse or rephrase for something better. This has been a real pain, especially when you happen to refresh the page or click a link that leads to another refresh. Most of the time, it frustrates me.
While doing this, I used to feel the need for a way to download all my posts in a single click. I tried to find such an option on LinkedIn, but couldn't. Even if that feature exists now, I'd prefer to use it my own way from now!
Here's how I fetched my hundreds of posts from LinkedIn in just a few seconds.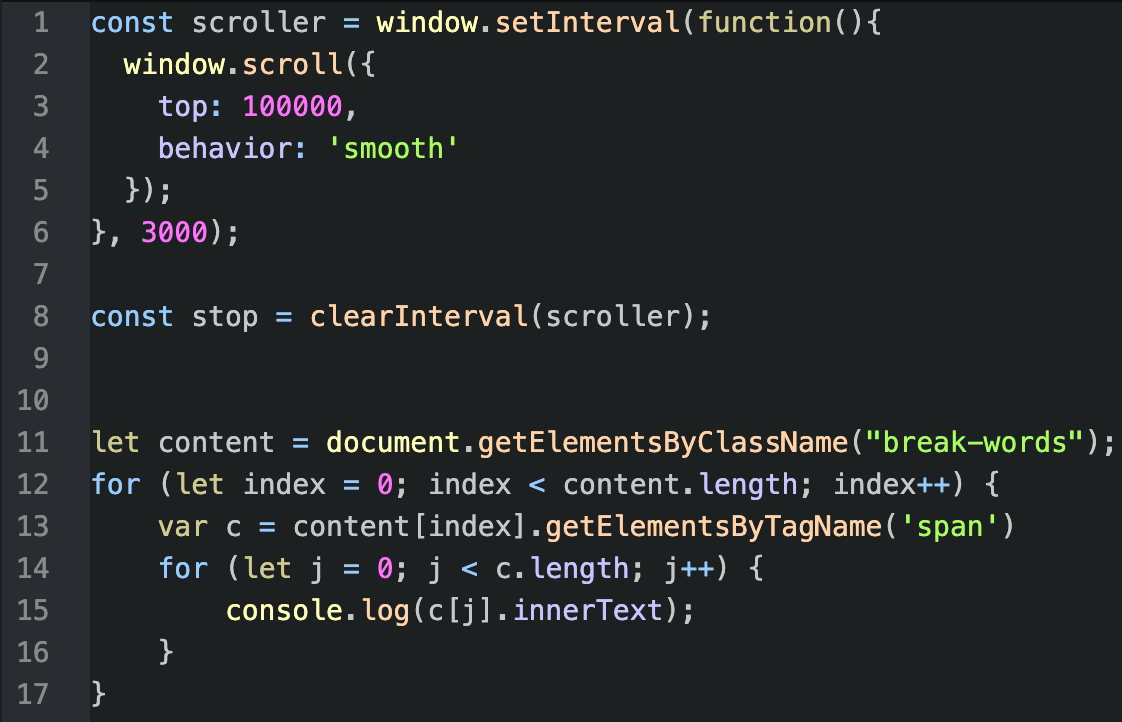 Though it needed some manual intervention, it was so cool to have almost all my posts in text format ready to rephrase.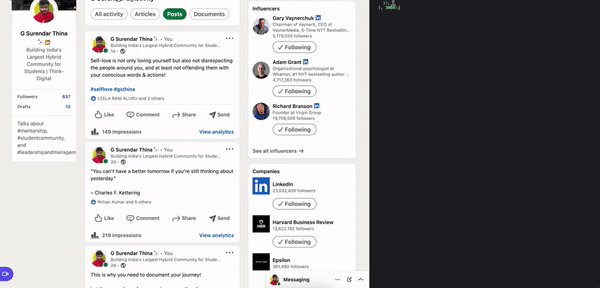 It's an absolute pleasure to watch the posts scrolling automatically to load all the paginated contents. I'll definitely improve this code further to reduce the manual work. I'll update you for sure. Stay tuned.
---
Recommendations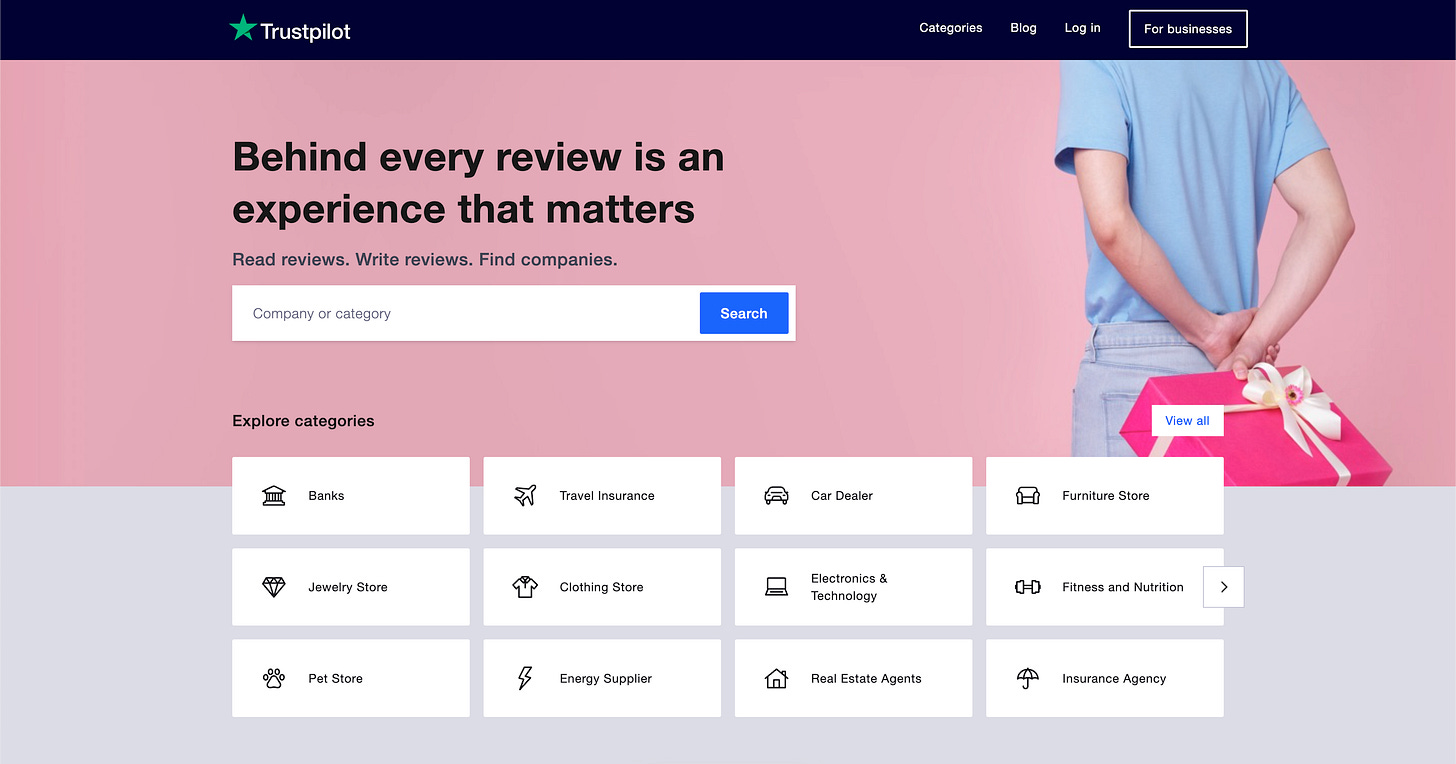 Trustpilot is a legitimate resource worth your time. This is especially true if you've never ordered from a website before or if you need to contact a company that's active on Trustpilot. Even simply for your own services or products, you can have your Trustpilot collect your feedback.
---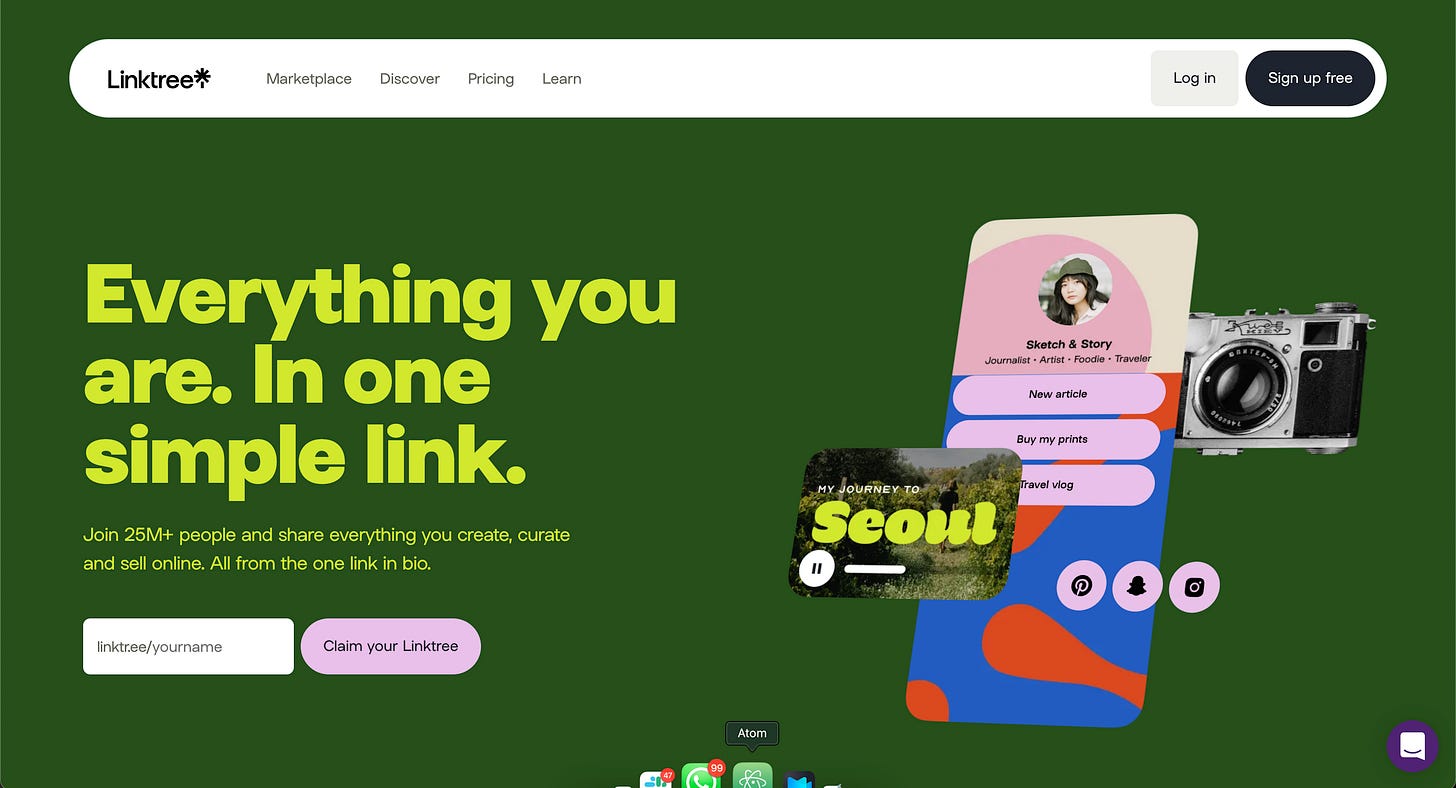 Linktree is a tool that allows you to share multiple links on social media. Linktree is a freemium service: it is free, but also offers a 'Pro' subscription launched in April 2017, which gives more benefits, such as more customization options, more detailed analytics, email sign-up integration, removal of the Linktree logo, etc.
---
Hope you got benefitted from this week's letter. If you think these can benefit someone else, please share.
Until we meet next week, bye-bye!
Signing off,
gsthina