An end-to-end value-packed letter to you this week!
👋 Heyy, how's everything there?
Wish you the best for the closing week of this month!
Regardless of the fact that July is my birth month, it has been very generous to me; I believe it was the same for you as well.
As promised, this week I have got some good updates and insights for you. Read it fully and share it with your friends! 🙏
Subscribe for free to receive new posts!
For College Students 🎓
🚧 Caution before accepting an Internship
Most of the current students are blindly looking for internships. While there are very few internships that are worth your time, there are always some good ones to choose from. However, there are also some internships from which you need to stay away.
Though there are various misc reasons to accept or reject an offer, here's what you can look up front before you accept an internship offer.
Ask if they had any interns who are now full-time employees
Ask the processes you may have to undergo every day as an intern
Get to know their expectations from you, before you assume
Find out someone who's already an intern there, or has interned there before and seek more knowledge
Check if you are one of the early interns in their company
😬 Chill chill, I can hear your mind voice, "it's hard to even get an internship, in that if you want me to check all these, where would I go". I got you. If you feel that way, then here is a simple, yet another powerful check to do. You can check if the internship is a paid one or not.
👉 3 types of internships on the basis of Pay
Paid Internship – that pays money to you for your contribution to their product. These are the best kind of internships.
Unpaid Internship – that does not pay money for your contribution, but there'll be at least an internship certificate for this with added benefits for you. They are pretty decent ones, and sometimes good based on the added benefits.
Pay for Internship – that asks for money to send you an internship certificate is something you need to be careful about. You'd not learn anything. In fact, their idea is to earn money for printing certificates, and it is never to make you learn. These are mostly scams and are not accepted by most colleges!
✋ Beware, fellas!
---
💫 Regular 1:1 for Students [Exclusive]
This week, I've started 1:1 calls for students who want some clarity and validation in their careers. For now, I've opened this opportunity for the Think-Digital students who chose to have a 1:1 session with me. I might expand this to other students outside Think-Digital as well.
Doing this ensures a great connection with the young minds. It will not only help the students but also help me grab more perspectives of the present college students and also to create more value for similar problems facing students.
---
For Working Professionals 💼
Can we expect a twist in Hiring dept?
Google's announcement of a two-week freeze on all hiring is scary as well as exciting!

No company has ever figured out a perfect hiring process or gets it right all the time, but it's always better to hold the horses than do layoffs!

While the news from Meta and Google stunned the internet last week, Google has now paused their hiring.

Google says that they are doing this to review their headcount needs, and to align a new set of prioritized staffing requirements for the next three months. The good thing is that your existing job offers won't be abandoned.

This is definitely exciting for the aspiring candidates that there will be revised hiring after 2 weeks. I guess this might even extend more than 2 weeks.

This is also scary because it may create a need for a new set of processes for the passionate candidates to adapt and upskill themselves.

Regardless, I'm personally excited to see what improvements they are trying to make in the hiring, and how this will set an example for other employers!

On a side note, top IT service providers like Accenture, TCS, and HCL are also observed to have sharply declined hiring in the Q1 of FY 2022-23

According to you, will this affect the employment perspective in the current technical sector in general?
Leave a comment below
---
✨ Emotional Intelligence in the Workplace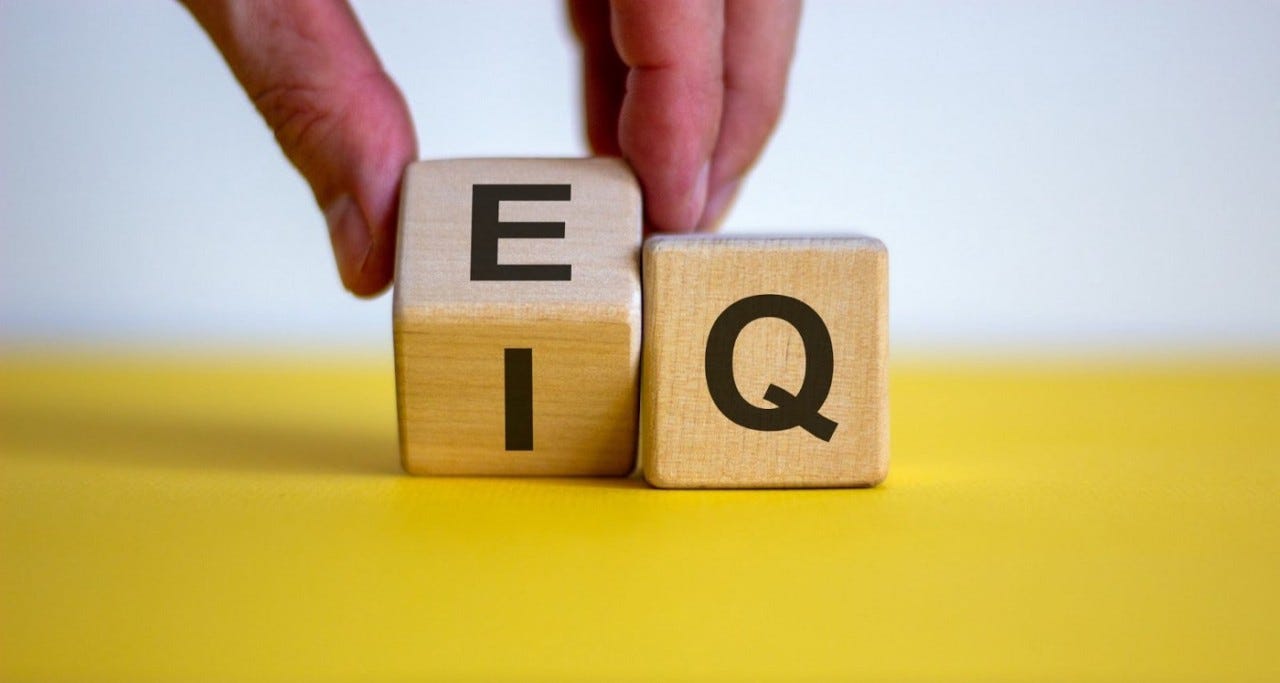 Controlling our negative emotions is crucial in your workplace – because they influence our judgments; they prevent us from proper focusing and clear thinking. Rather than trying to control the workers, the corporate leadership wants to win them over and have everyone work together for a similar goal. Read more about the importance of EQ and its benefits in the workplace.
---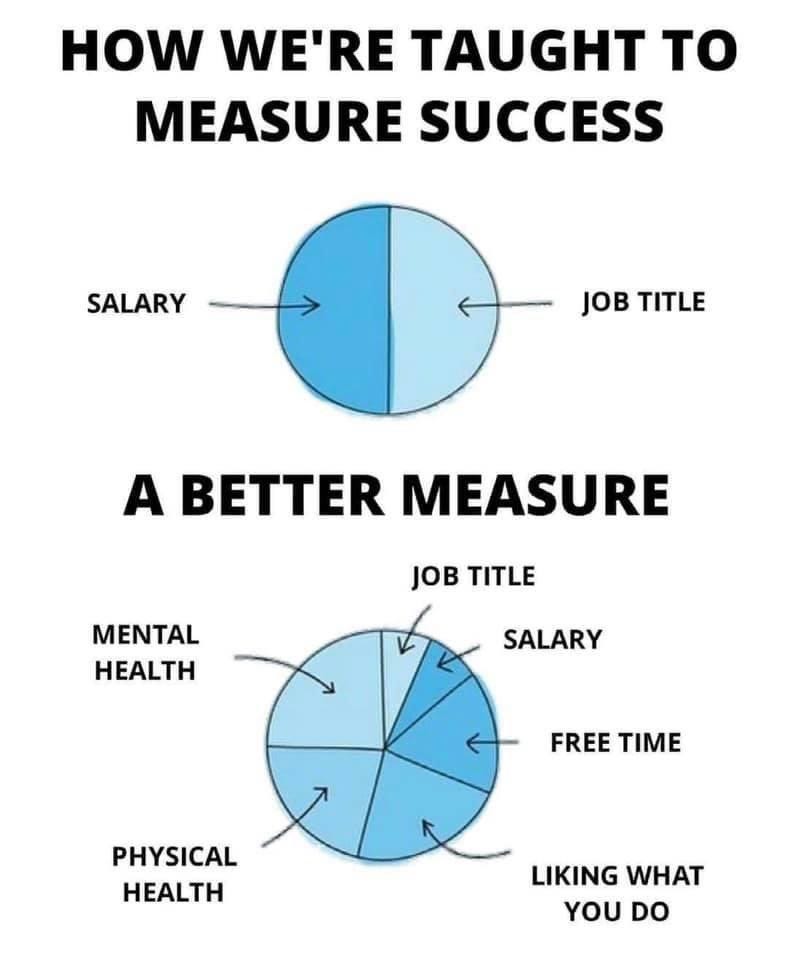 ---
For Freelancers 📑
Freelancers Repo
You may be either a college student or a working professional, who is looking for part-time opportunities and freelance work. This one's for you!
Freelancers Repo is an initiative to bridge the gap between the freelancers' need for a project and the clients' need for freelancers!
Every week, I get new requests from companies or individual clients for full-time, part-time and freelance work, I share it with my circle and of course my community of students. Just trying to extend this help to anyone around me.
Calendly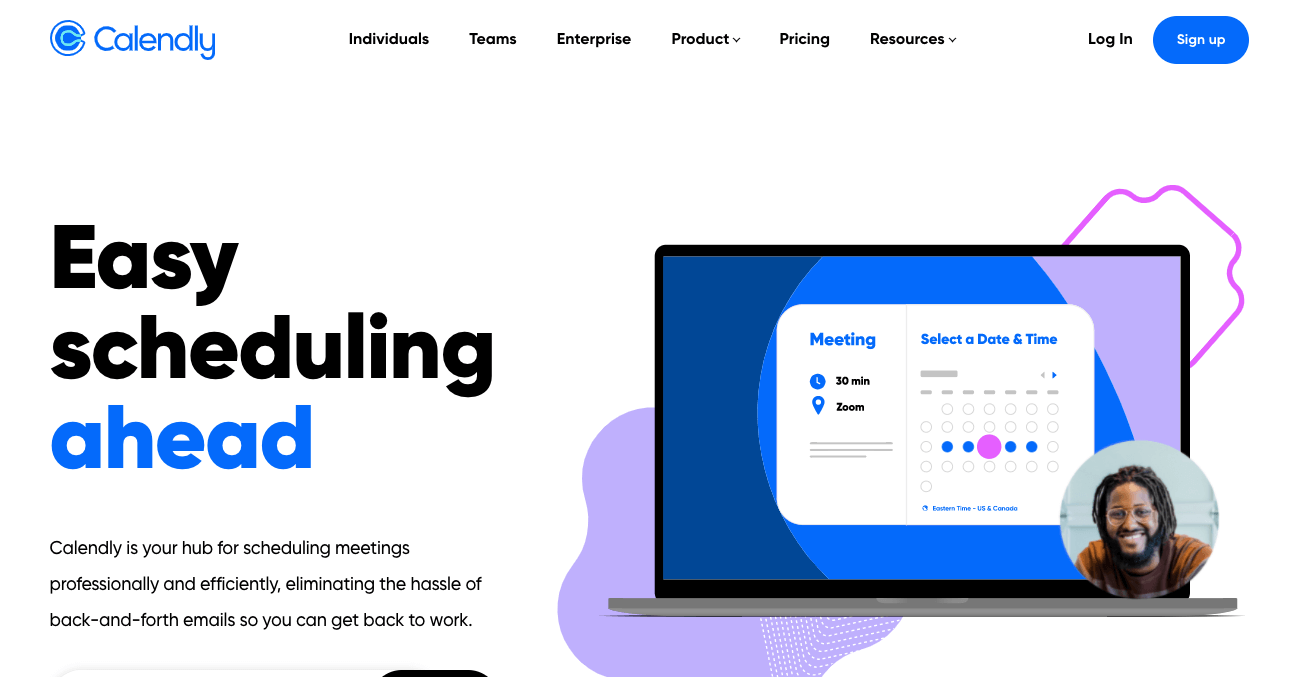 Are you a person who had been booking meetings over emails and WhatsApp chats?
Hey, shall we meet tomorrow at 5:40 pm?
No man, I'm already into another meeting by then.

How about 6:00 pm?
Oh, wait let me check.

Ok, sounds good. Can you create an event and invite me?
Ya, sure!
Does that sound familiar?
It's way more challenging to coordinate times with someone else than to perform on time. Here's a better way to do it.
Calendly syncs to your calendars and lets you book meetings through a link.
Rather than checking with them to see when/if they're available, I can just click the link and choose a slot so quick. It's really that simple.
---
A couple of Personal Updates 😇
🔭 Insta Postmortem
After months, a realisation hit me hard. It's about my content on Instagram; Anu helped me realize this one.
I have had an active Instagram account since my college days, and all I have is a little over 1050 followers. Here's my guess on the distribution of the followers:
👊 50% of them are my schoolmates, friends and relatives;
👊 10% could be my juniors;
👊 10% maybe other pages or brands;
👊 30% would be dead accounts.
🤦‍♂️ With this distribution, who in 1050 would be interested to learn what a college student may want to learn? If you have been following me on Insta, you know that I'm posing mostly for the students with some personal posts as well.
In the last 2 years, the maximum numbers I had received on a single post are ~3.5k impressions and ~3k reach, the least has been ~170 impressions and <150 reach.
please don't judge me. I'm just being transparent with you people here 🙈
Closely observing, anything that involved value-added content for students didn't touch the 300 mark. lol. So, here's a decision to not post anything serious on my Insta/Facebook feed. I'm just fed up! 😂
Now, this has brought us a new doubt about whom am I serving via this email. Time to dig my subscribers down! 😜
👋 See you the next week with even better content for you!
Regards,
gsthina
---
Thanks for reading Thoughts Pocket! Subscribe for free to receive new posts and support my work.