What was your first job and what made it memorable?
LinkedIn suggested writing about my first job and the lessons that I have learnt from it. If you might remember, just a couple of days back I had already written about my journey in FSS, and most of you even laughed at it.
Why am I constantly being reminded about my first job? Is my current job becoming like my first one? Am I getting hints from above, to change my job? Am I not liking my current job role? Am I.., Am I.., Am I..,
Alright, stopping to overthink, I wanted to write this down and share it with you all. The recommendations I have for you this week are really amazing! Don't miss out.
Let's dive in!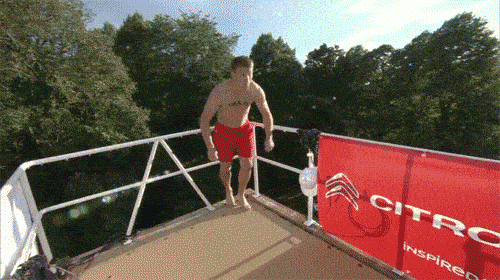 ---
💼 4 Key takeaways from my first job
Software Engineer @ FSS
After being hired, I was trained in Java, Spring MVC pattern etc. Though I didn't become an expert in the banking domain, I got the best confidence in JAVA programming during my training period. Yet, my interest and passion were towards Ionic and Angular frameworks, etc.
💼 No matter whether you know the tech or not, you can be hired for many reasons. Technical skills can always be taught. You need to balance your non-tech skills beforehand.
Luckily, I got a chance to work on an SDK using Ionic, which is currently used by a few banks. I had a great time exploring the possibilities in the banking domain with the most interesting (at that time) Ionic tech.
💼 No matter what you are hired for, there's always a chance to work with what you are passionate about. You just need to open up and express your interests beyond your assigned tasks.
My everyday routine during my first job made my training (honeymoon) period memorable!
It was only until I was put into a server-side JAVA project which I had no interest or idea to monitor and maintain. When I requested again to put into a similar project like before, I was forced to work on both the Java project as well as the Ionic related products. Even after completing a task with all the effort, couldn't feel any appreciation. I felt caught up even after office hours. It gradually drained my energy and made me lose my self-confidence.
This forced me to desperately want a change, of course, for many other internal reasons. I didn't bother even to jump off the track for no higher pay. Life couldn't be this messed up.
💼 Understand what's expected from you first and then express your skills. What any employer would expect from a fresher is progress, and what you need is growth. You at your best, right from the first may have the least possibility for progress in their eyes.
I'd always been grateful for the situations at my first job, which pushed me to go for something else with no expectations.
Putting me in such a situation, forcing me to do what I didn't like, led me to something bigger and indeed a life-changing career moment for me.
💼 Everything that happens to you is for a reason. It should push you to find a better you. Don't keep blaming where you are. Find a better place for your growth and peace!
It's going to be 4 years since I left my first job. It's indeed the best, as my life had transformed 10x from there.
What was your first job and what made it memorable?
💁‍♂️ Recommended
Are you a Crypto enthusiast? Have you heard of DAOs?

No time to read books, but do you fear missing out on a lot of insight from them?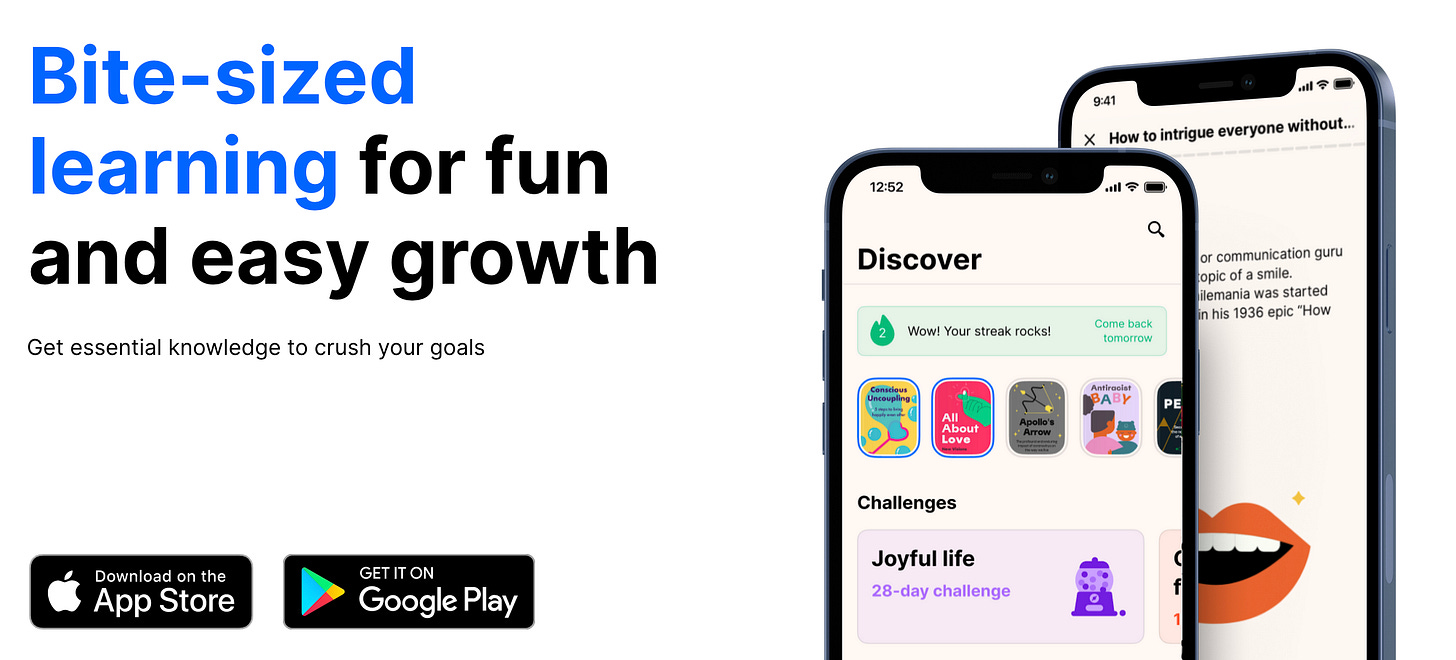 One of my recent investments, that's worth sharing with you!
---
Btw, did you notice a change in the emails you read? I've changed the background and colour ascent to #05975c. In addition, creating a new carousel design for Instagram.
This is to match my website's theme! I'm working on the typography, which should be ready soon!
Also, I'm planning to conduct a session on setting up your portfolio website from nothing. If you may be interested, please let me know.
Love,
gsthina