Here are some of the underrated websites you should know before you graduate.
When I was a college student, I used to just type what I needed into Google and naively assumed that the top results were the best. As students, we all commit the error of completing our work with whichever resources are at the top of the list.
But when I learned more about SEO and how much work individuals put into it to promote their goods on the front page, I began to lose faith.
Seriously, finding the best website to answer our concerns is a challenge we all face. Don't worry; these websites have been chosen specifically for your regular needs. Despite not being at the top of the list, they are among the underappreciated ones.
1. Class Central assists you in finding free online courses offered by prestigious colleges worldwide.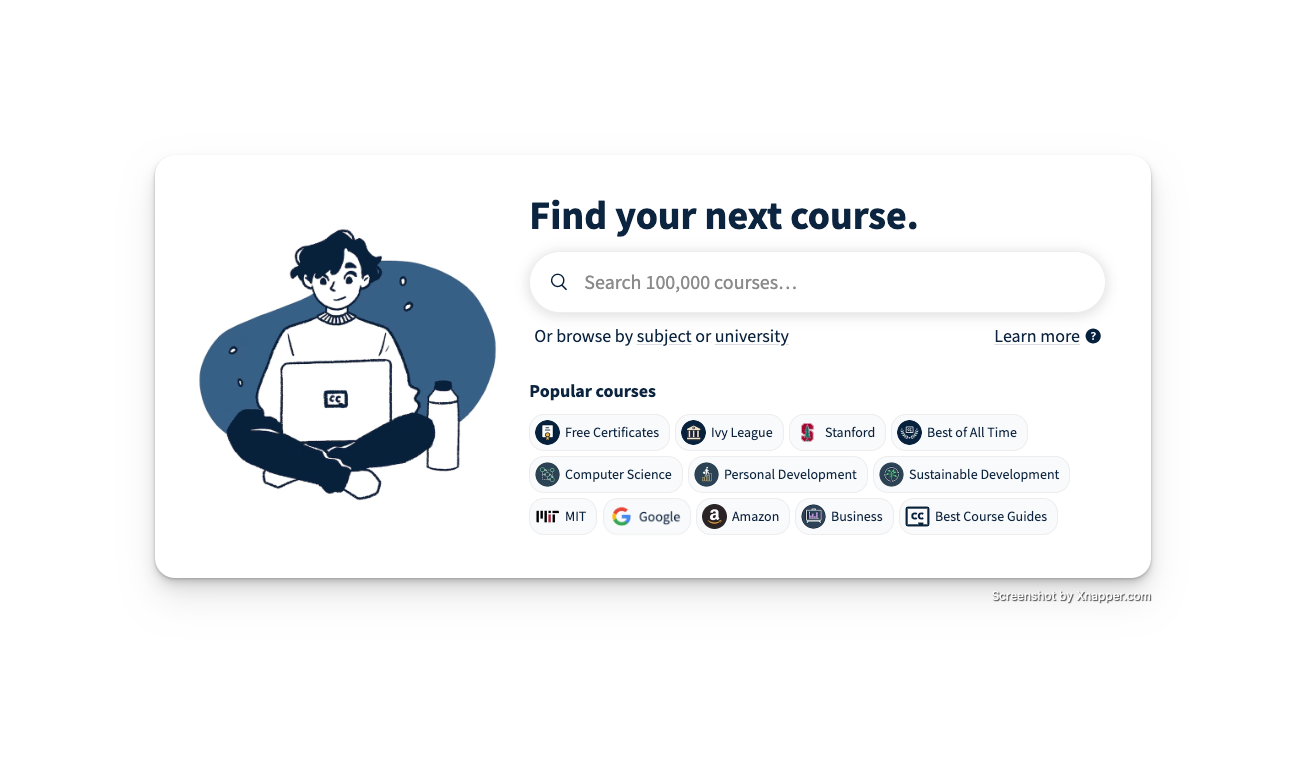 2. Interview Warmup is a Google website that aids in interview preparation.

3. iLovePDF – Quickly modify all of your PDF documents. With this one, you can split, combine, add photographs or watermarks, convert your papers to different formats, and more.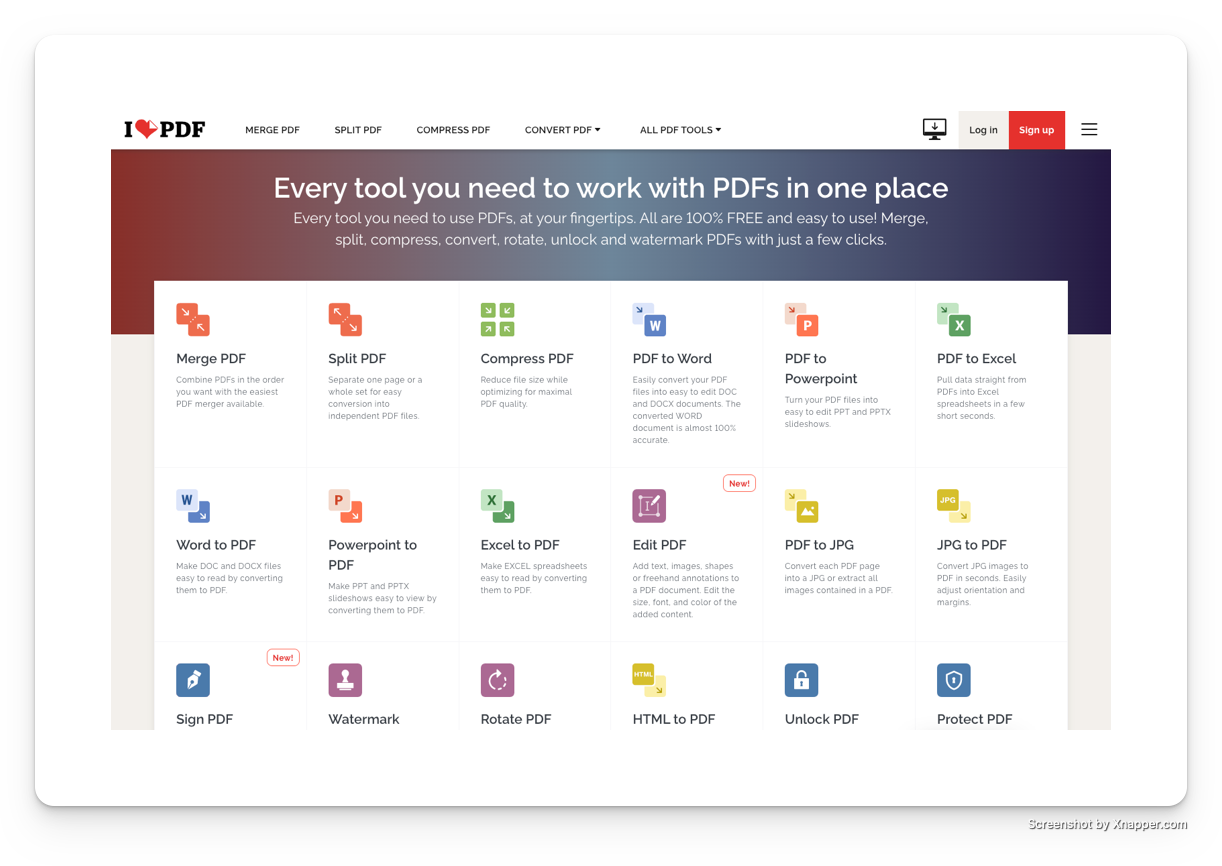 4. Alternative.to – Greatly helps you in seeking cost-free or outstanding software & app alternatives.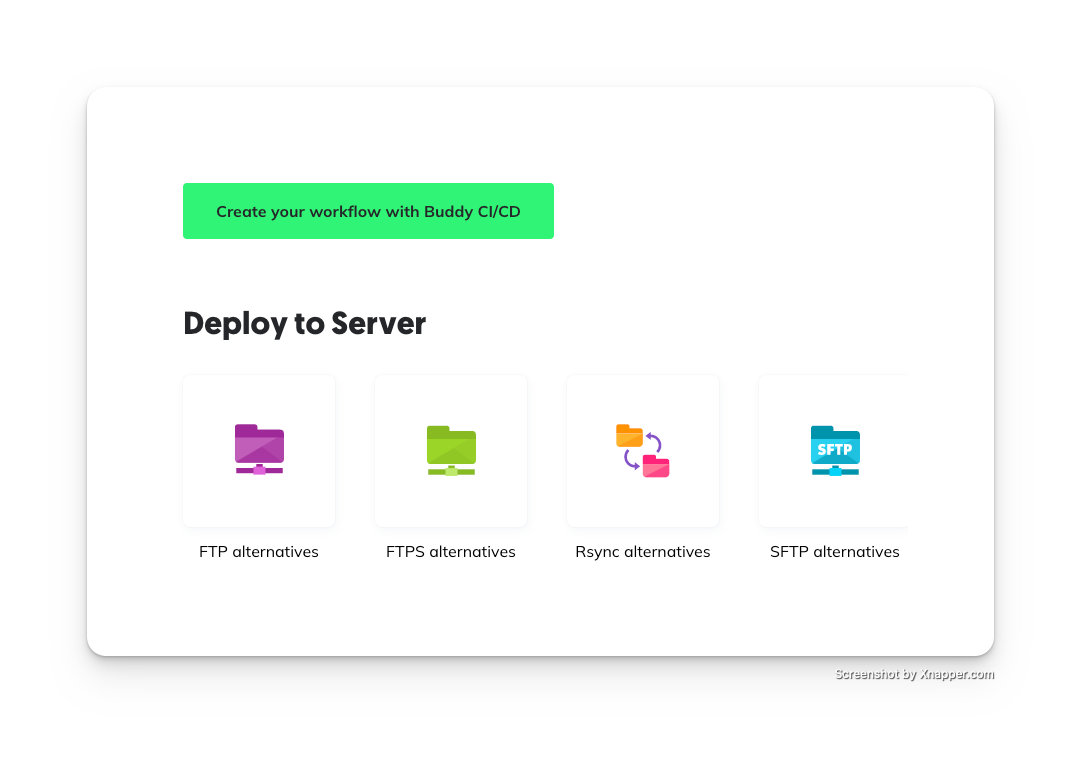 5. SlidesGo – You may create presentations using Google Slides or PPT templates from SlidesGo.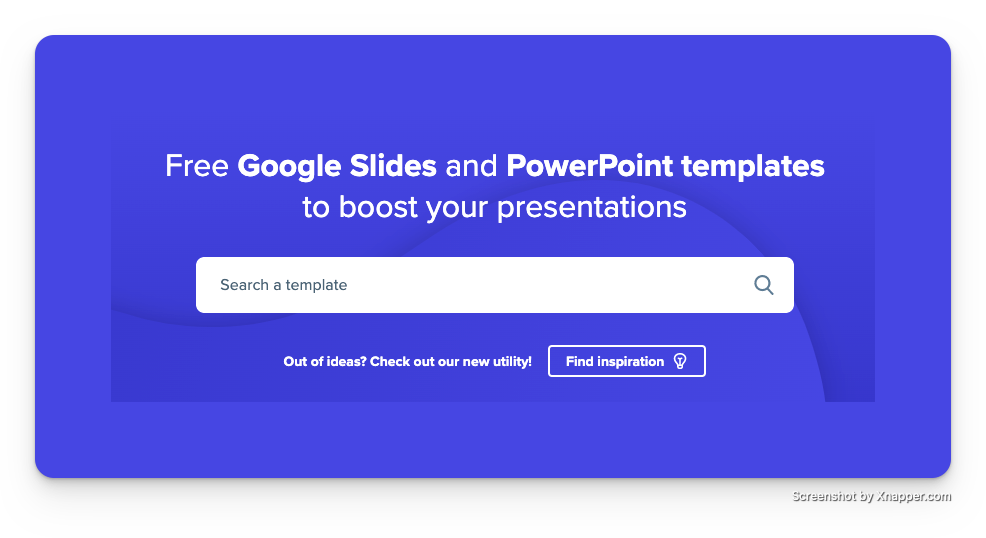 6. TinyWow – Every tool imaginable for editing PDFs, pictures, movies, and other media is available here.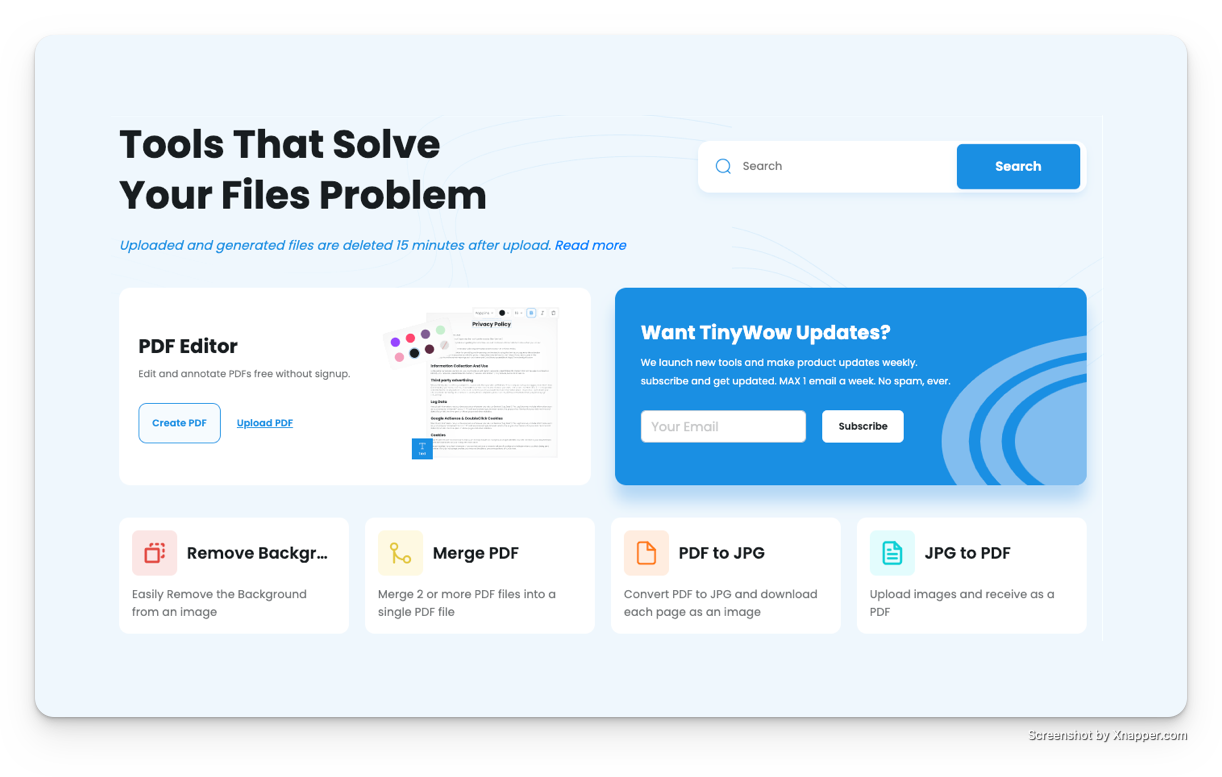 7. Hatchful: It is a free logo marker.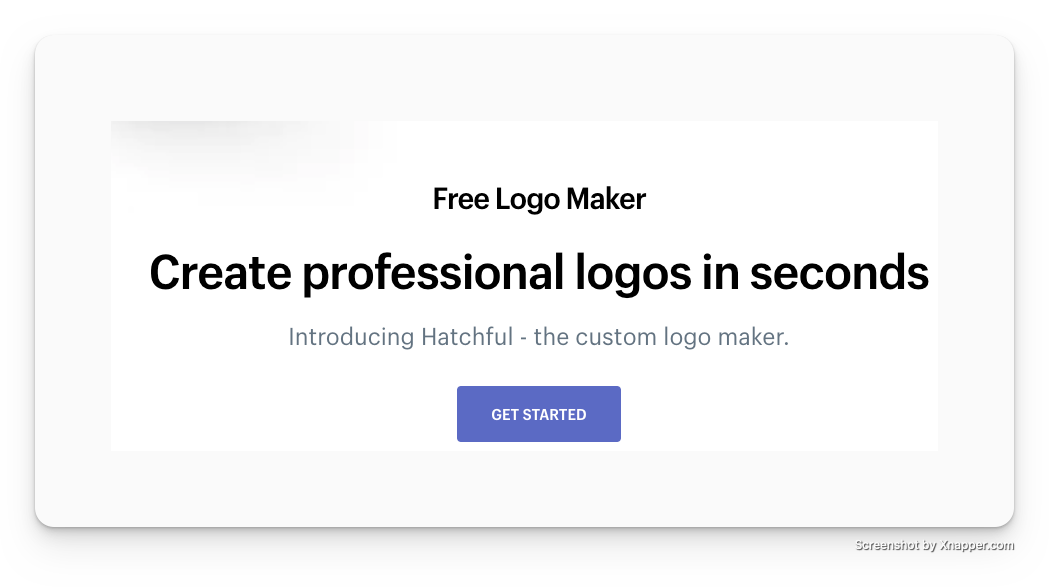 8. Namelix – Based on many criteria, it assists you in finding names that are appropriate for your company.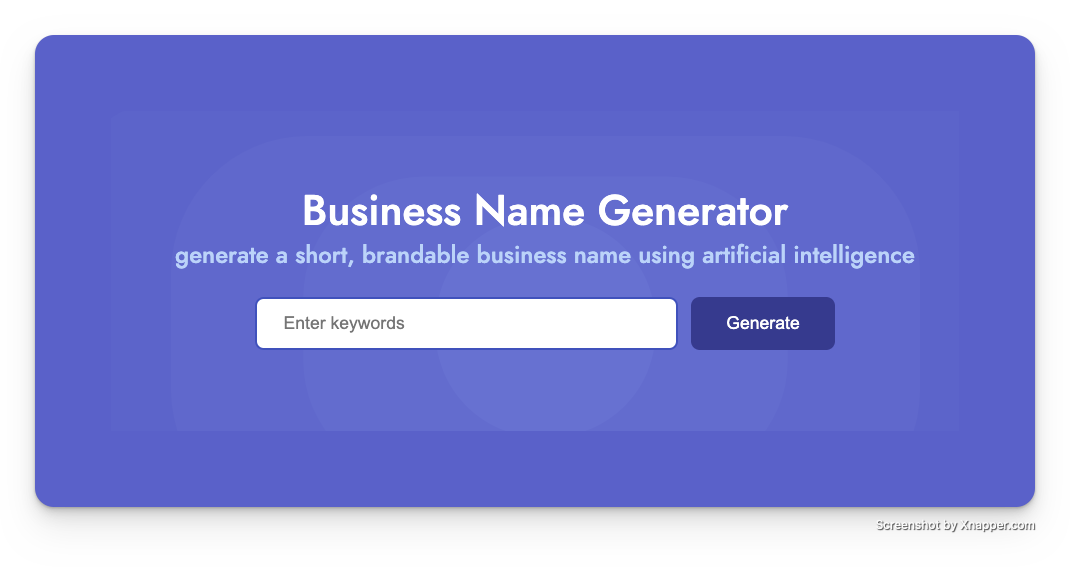 How many of these did you already know? What more would you add to this list? Comment them below!
Thanks!
---
G Surendar Thina (gsthina) 🔭 | 🌏 www.gsthina.me
👉 All my monthly articles are also available on LinkedIn & Medium!
👉 Find me on other Socials via LinkTree/gsthina
👉 Freelancer Repo & Internship Repo
Thanks for reading! Subscribe for free to receive new posts and support my work!!