The Incident with the employees
Something funny happened to me today. So, I just thought of sharing it with you all here… It's about the two most kind-hearted govt employees I have ever met. Today, I had to reach out to one of the govt offices for a name transfer. I loved the way they treated me. These were two of the best govt employees I have ever met. One, a man who spent less than a minute assisting us. Two, a lady who helped us complete the process of Name Transfer, about whom I have something funny to share with you.
The First employee
I was almost confused when I first took a step towards the entrance of that office, but this guy just volunteered to help me out with my query, smiling kind-hearted. Usually, I have a different opinion on govt employees before I met him, but he has made an impact. After a quick chat, he directed me with the next steps, which was to collect a few docs and come back. He guided me with where I have to go next. He was the best among the two most kind-hearted govt employees I have ever met.
The Second kind-hearted
Now, the next one was a lady standing outside the air-conditioned room. That was the room to which I had to proceed. I passed this lady and stood in front of the glass door, looking for someone to notice me from outside, as there were none inside it. She noticed me baffled and came near to provide some help. She asked the matter. So, "Tax Receipt Name Transfer", I mentioned. It was my good, I had all the necessary documents to complete our process without a problem.
I didn't understand, the lady just said, "Usually people pay an additional 500/- along with the actual receipted charge". In a moment, I caught her intention and spoke carefully, making sure that I don't pay an extra single paise and also keep up my smile when I speak. Because, if I show a little change in my behaviour or a little seriousness in my face, the show would definitely make a fuss over there. I asked, "Why's that!", as if I didn't know. She had no reason to say, but she said "Usually people give! Won't you give?". Now, this was totally in a way which a child asks her mom, "Won't you buy me that doll?".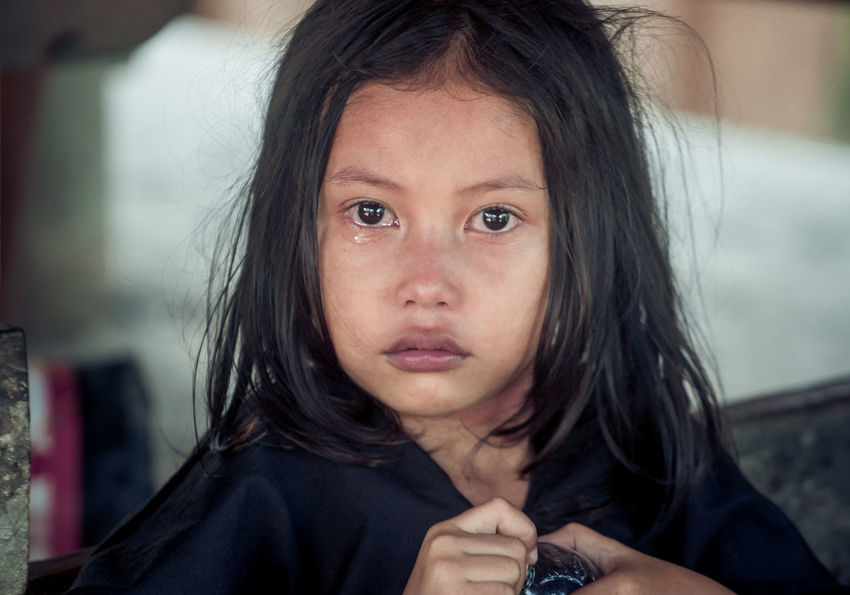 I wasn't sure if she is a new person. But I'm sure, she is a person who is really kind-hearted, but also trying to keep up with her surroundings. She is the second one among the two most kind-hearted govt employees I have ever met.
Two lol stuff I met
The funny thing is, I gave 1000/- to actually pay 884/-. Got the receipt for 884/- and started walking out of the room. In less than a minute, I just realized that I didn't collect the remaining change from her. I quickly rushed back to the room and asked, "I didn't collect the reminder". She instantly replied, "It's that I didn't want to give you!". I was shocked though, still managed to keep up my charm and asked her, "It's Ok, you can give it to me now! I won't mistake you", as if I didn't know what she means, lol. At the last, she kept searching for the Rs 100/- note on the table, which had hardly one-note other than the 100/- notes. It was funny to observe her facial reactions. Finally, she had managed to hand over the 100/- to me. Then she started searching the 6/-
I wasn't even sure if there were some coins. Unfortunately, even I didn't have coins to exchange. So, I told her, "It's OK, you can keep it with you. You don't have to give me that" and pushed myself out of the air-conditioned room and rushed to my car controlling the laugh, which exploded in a count of 3, 2, 1, lol
The Moral
As a result, what I would like to tell you as a moral is, do not encourage #bribe.
The Personal
I write for High4Teens, where we aim to bring in positivity and motivation in the teenagers. I always welcome your feedbacks upon my writings! Please feel free to comment on it here.